Managed Threat Detection & Response
Securing today

for your tomorrow
Securing you should be invisible and automagically mitigate security threats. No technical mumbo-jumbo required.
We protect your endpoints, servers & cloud against advanced security threats.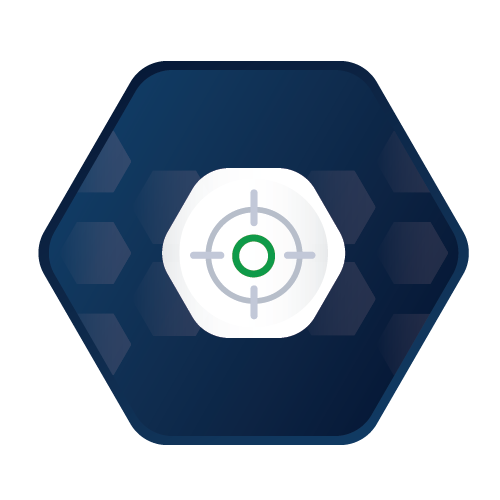 Why you should go IRON
We believe every organization that does not have a large security team should make use of Managed threat Detection & Response to be optimally prepared for and respond quickly to todays cybersecurity threats.
Lack of In-House Talent
Cybersecurity analysts and Incident Responders require a specific set of skills and talents to excell at their work. With the current state of the market, this is very hard to find and hire for organisations.
Complex Threat Landscape
Todays threats, tactics and techniques are more advanced then ever. You need various technologies, detection techniques and lots of data correlation to be able to get the right picture to act.
Alert Fatigue
It is very common to either miss a lot of false negatives or get swamped with abundant security alerts. You need human triage to be able to respond quickly to only the real threats.
Scalable and Predicable Cost
Regular security solutions are very costly and can be intense to maintain. You should get a simple pricing model that's adapted to the size and need of your organization.
So how does this work?
Let's be honest, we shouldn't reinvent the wheel. We trust upon top market solutions to keep an eye on your company without any performance impact. We consume and triage thousands of security signals to respond to potential incidents. You do not need to worry anymore about malware, ransomware, persistent threats, alert fatigue or even hidden threats. We got your back.
1. Register Account
Create your IRON account, pick the appropriate account type and logon to the dashboard.
2. Connect your infrastructure
Your devices, servers or containers are connected to us via the lightweight agent or a native platform integration.
3. Sit back & Relax
We will notify you personally in case we shoot into action and will keep you up-to-date during incidents.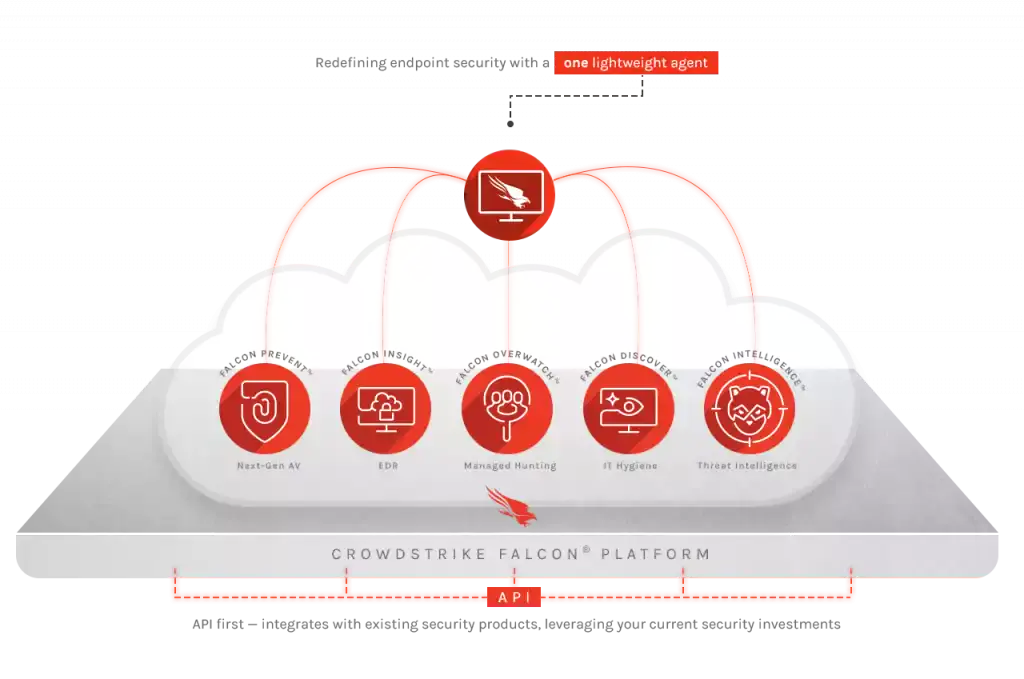 Cross-platform
Linux, macOS, Windows & linux containers.
Market leader
Leading vendor of Endpoint Detection & Response.
Invisible
No noticeable performance impact on the endpoints.
Cloud Support
Integrates with Google Cloud & Amazon Web Services.
Customer Testimonials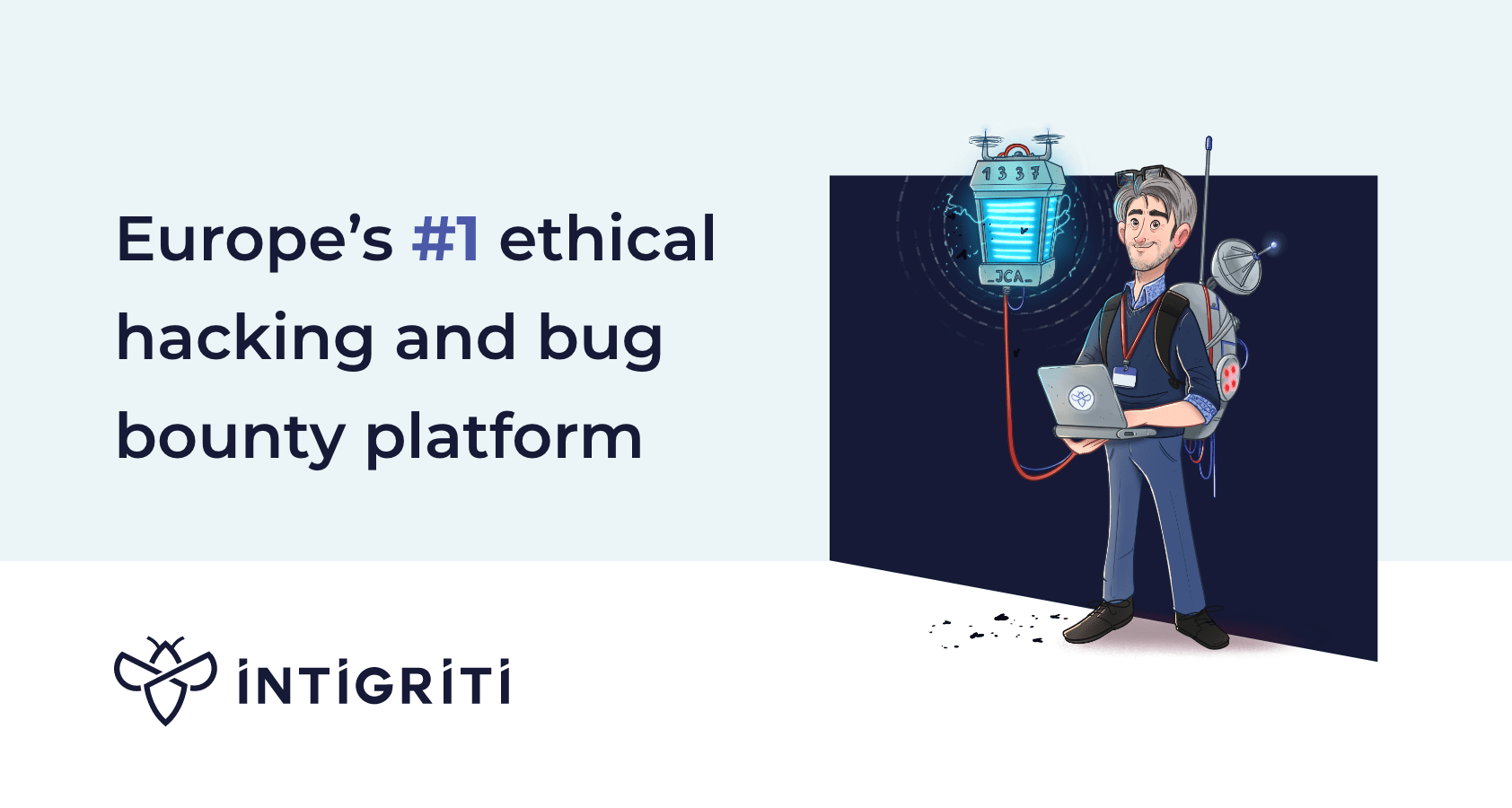 As the largest bug bounty platform in Europe we house a lot of very confidential data for our customers.
IRON helps us protect our company, employees and customers against tomorrows cyber threats.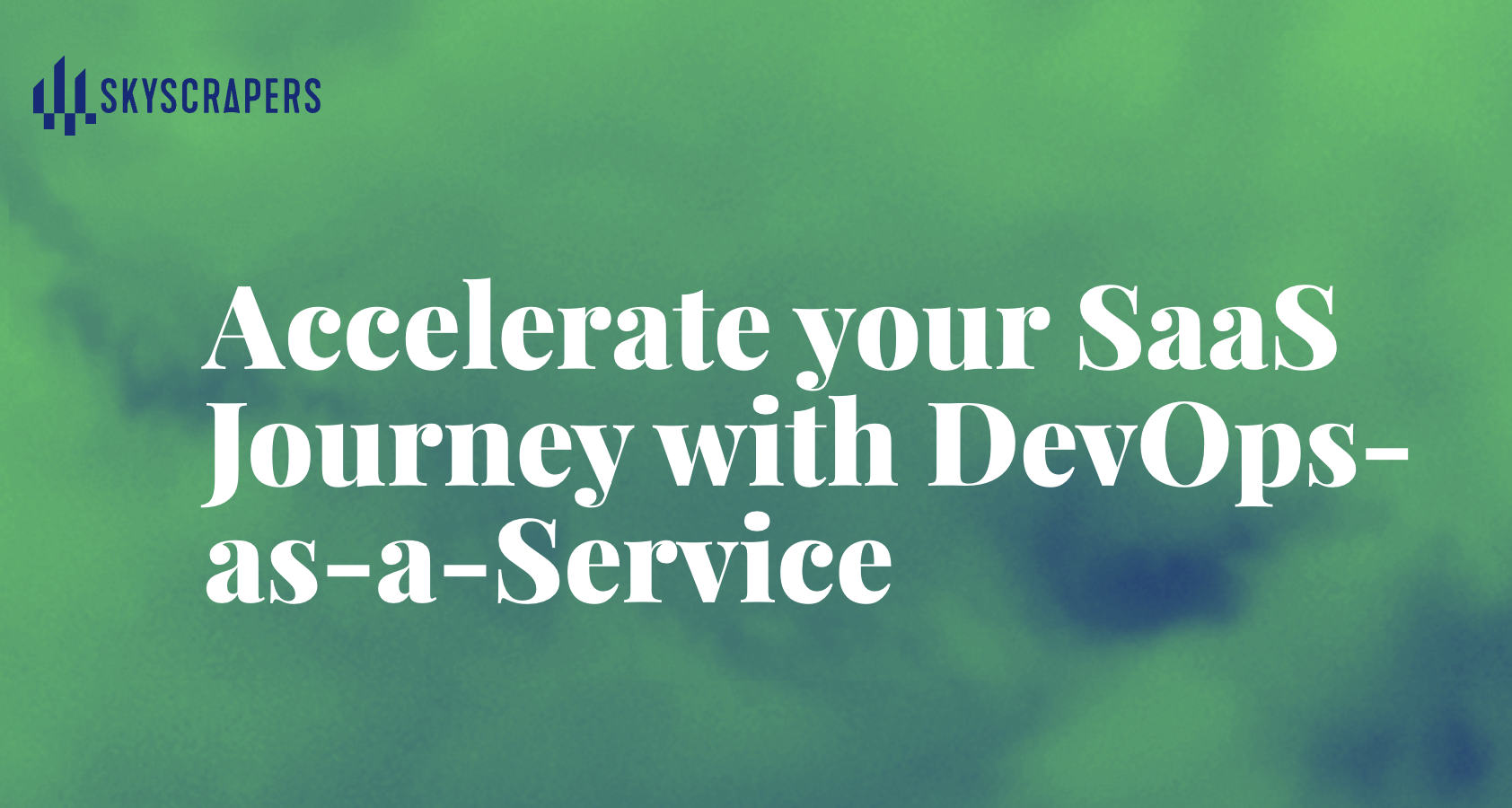 Skyscrapers accelerates SaaS dev teams with managed cloud native cloud platforms and DevOps.
Thanks to IRON we can do this in a secure way as a remote team.