About the IRON initiative
We have a dream: offering qualitative and personal cybersecurity services that help you achieve your business goals.
Security should not have

a negative conotation.
We are proud of our Belgian craftsmanship.
Cybersecurity is a turbulent world where services, consultants, trends and solutions are thrown around dimes a dozen. We aim to be different.
Transparency
We do not hide details from you. We openly share our used technologies because we believe they are the right choice.
Open Source
Our platform and infrastructure is completely open source and can be audited by anone at any time.
Cloud Native
We do not dwell on legacy thinking or systems. We embrace remote working and cloud environments.
Best in Class
Our employees and solutions are chosen and designed upon the principle of quality, not profit.
A service that grows with you
Our pricing is based on the size of your company with the same level of quality for everyone. No exceptions.
Batteries included.

No hidden costs or cancellation fees. You only pay based on the size of your company and the amount of services you require.

Free updates forever.

Our security sensors auto-update to support latest features or install patches. Our SaaS platform and integrations are continuously improved behind the scenes.

Technical support.

We do not hire external helpdesks, you talk with someone actively using and supporting our products. A real human.
Our service is purely built to improve the provided value of our solutions and to augment our service delivery to you. The IRON secret sauce will always be our people & culture.
Try IRON out
Proud of our Stack
Picking the right tool for the job is important.
Know our team
These amazing people make it all happen.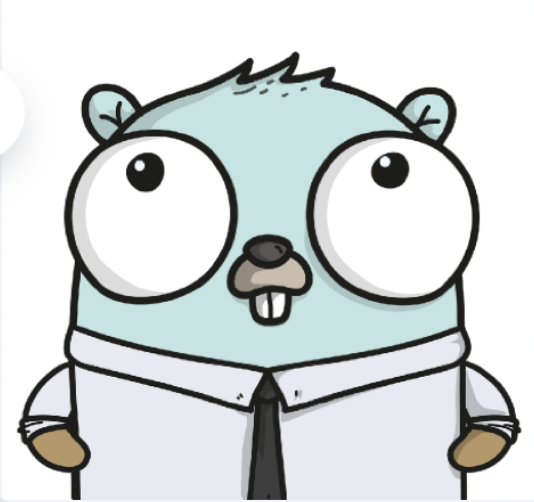 Niels
Founder
Does all the things. Operations, sales, triage. Addicted to coffee.
---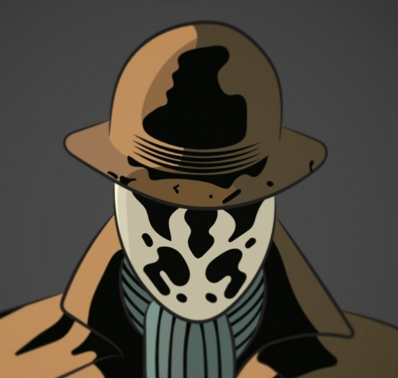 Arne
SOC Analyst
Kills the alerts. Raises questions.
Hunger for intelligence.
---